Course Descriptions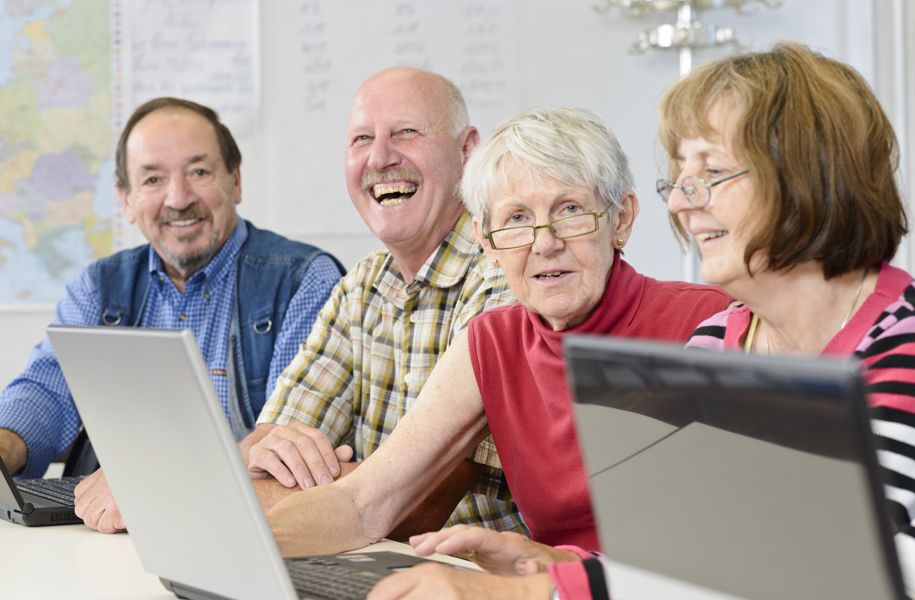 Conversational English
Conversation in a small group setting will help you to improve your speaking skills and become comfortable with replying in English.


ESL/ELL – Listening, Speaking, Reading and Writing English for Beginners
Individually set programs to meet the needs of each learner.


Driver Education - Terms and Language for Newcomers
This course involves practical preparation for Alberta's written Learner's License Exam using the Learn to Drive Program. Students will have the opportunity to learn driver terminology and language as well as have access to practice tests.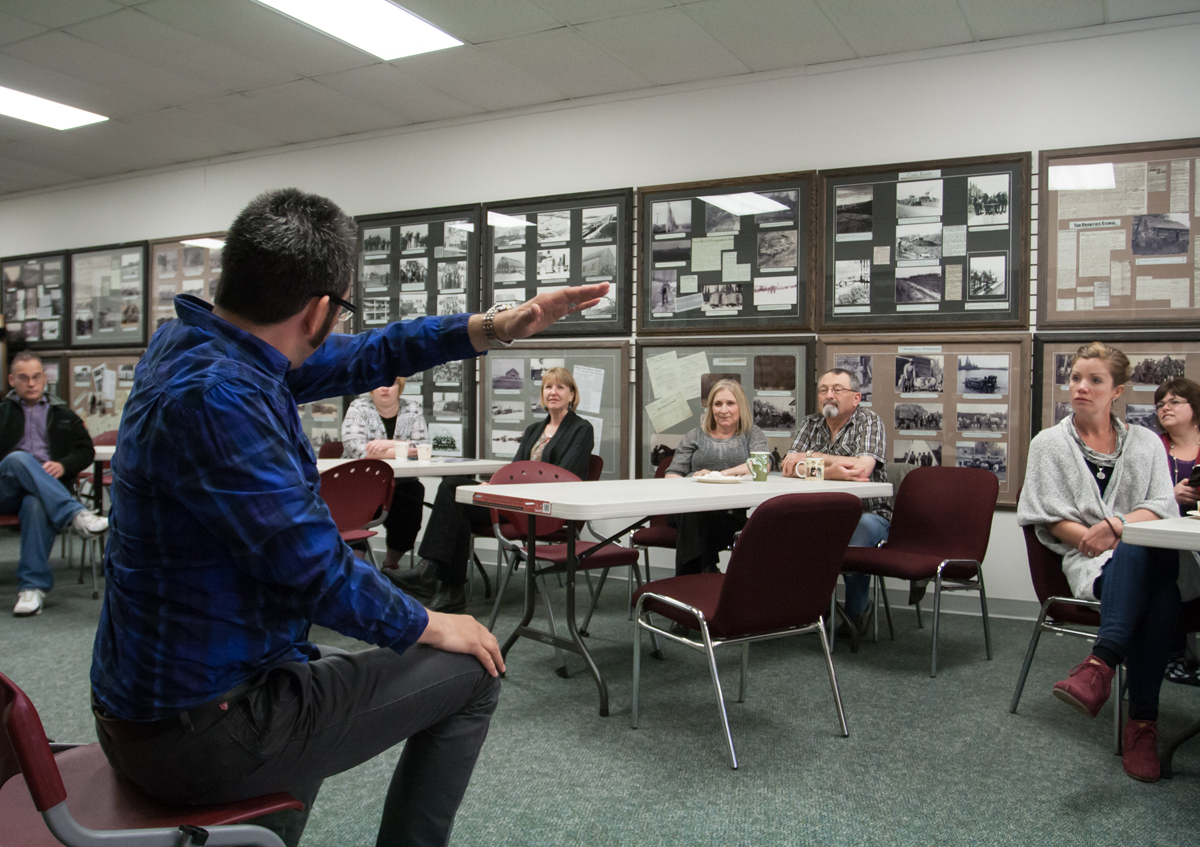 Money management Workshops
Money management education which focusses on Budgeting, Assets, Banking, Credit/Debt Management and Consumerism.


Basic Computers-Hands On Practice
Are you struggling with using your e-mail, word processing or navigating the internet? If the answer is yes, then this is the group for you! Bring your questions and your own computer, or use one of ours for hands on practice.


IPad and IPhone Basics
Learn to get the most out of your IPad and/or IPhone by exploring the different Icons, functions and popular Apps.



Organizing your Writing
Learn proper sentence, paragraph and essay organization for adult students furthering their education. Outlining and organizational tools will be provided.