We were thrilled to have this world renowned author and storyteller visit our community.
Richard is a proud member of the Dogrib (Tlicho) Nation from Fort Smith, Northwest Territories.
His life experience is the basis for his creative works. He has authored and published stories for babies, children, teens and adults. His book, The Lesser Blessed has been made into a movie and he is currently involved in another movie project.

We were pleased to have Richard do presentations at the Valleyview Municipal Library, Valleyview Parent Link, Hillside, Harry Gray, Oscar Adolphson and St. Stephen's Schools.
Valleyview Parent Link, Valleyview and Area ECD Coalition, Valleyview Community Learning and the Valleyview Municipal Library worked together to organize this event.
Photos by Mary Colleen.
Reviews: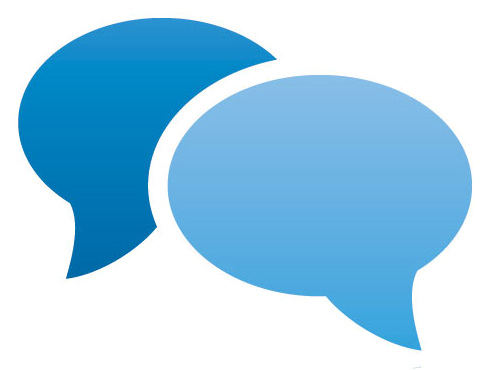 "Kudos to VV Parent Link / VV Community Learning Council, ECD Coalition and VV Municipal Library for bringing Richard Van Camp to VV. Special thanks to my good friend Bonnie Trottier who honored me with the invite to join her at the parent presentation at the Library. This man is for real, an awesome story teller, mesmerizing; I could have sat for hours to hear more stories. Stories are of true life events with messages which make them more special and interesting. I thank all the people that had a say in bringing him to Valleyview."

Philomeme Kappo, Elder
Sturgeon Lake Cree Nation
---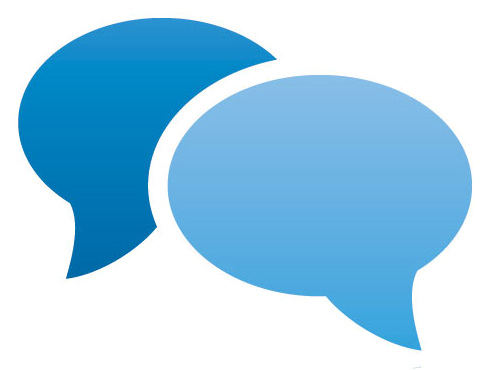 "Richard Van Camp's engaging style of storytelling unravels the story naturally, pulling you in and surprising you with the twist and turns along the way to the finish. He tells stories that appeal to and speak to students- stories from his childhood and adolescent years, with interesting characters, events and conflicts, without having to rely on fantasy, science fiction or any other genre to entertain his listeners. Richard's stories also illustrate how easy it is to find exciting stories in our own lives, and he gives students the confidence to write the stories down, even offering to read anything they send to him and provide feedback on their writing – an amazing opportunity to improve their writing and to find their own voice."

Craig Lawson, Senior English Teacher
Hillside High School, Valleyview
---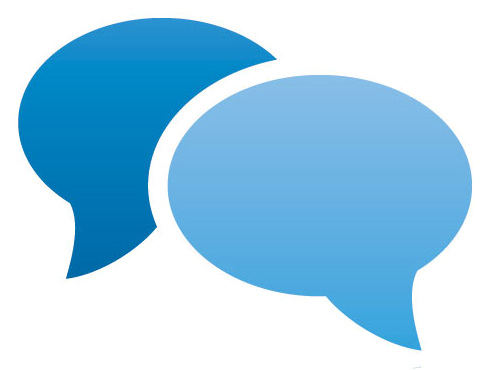 "I thought the presentation was inspiring and entertaining. I'm glad I had the opportunity to witness it."

Alyssa Abram, Grade 11 student
Hillside High School, Valleyview